Interior Design Style: We are a site dedicated to sharing home decor articles, with a team of talented interior designers behind them.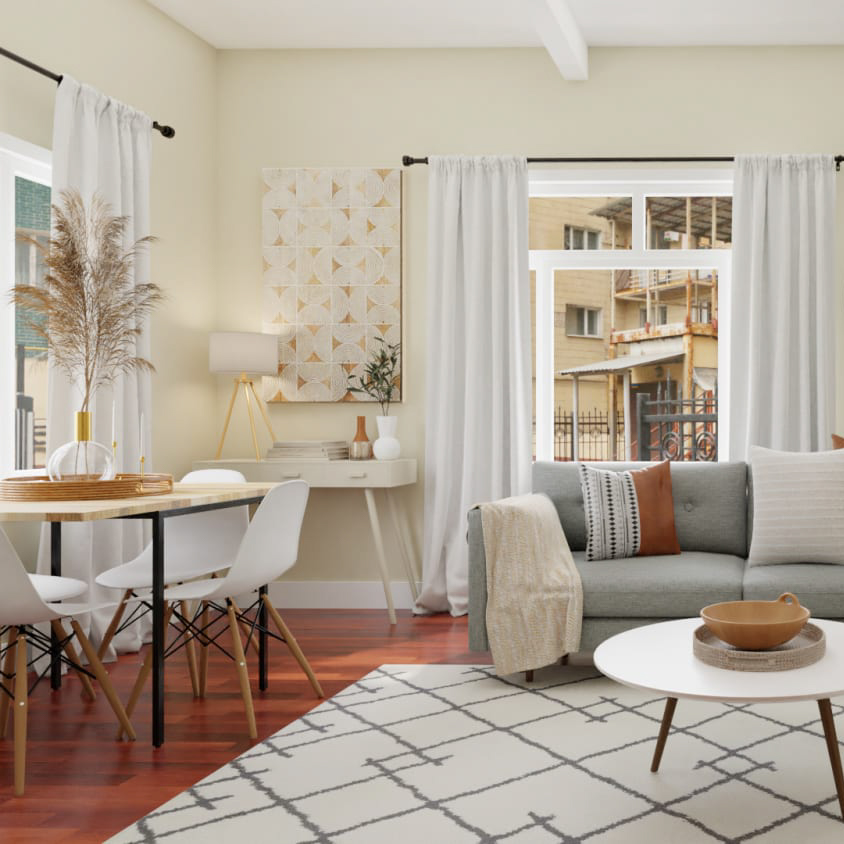 The website is the perfect companion to any quality online store. We do not sell anything on this site (and therefore do not charge sales fees). Instead, we can help you quickly find quality home decor items or great home decor ideas by style, material, color or room. This can save you quite a bit of time and frustration, and help you find listings that relate to a certain look and style.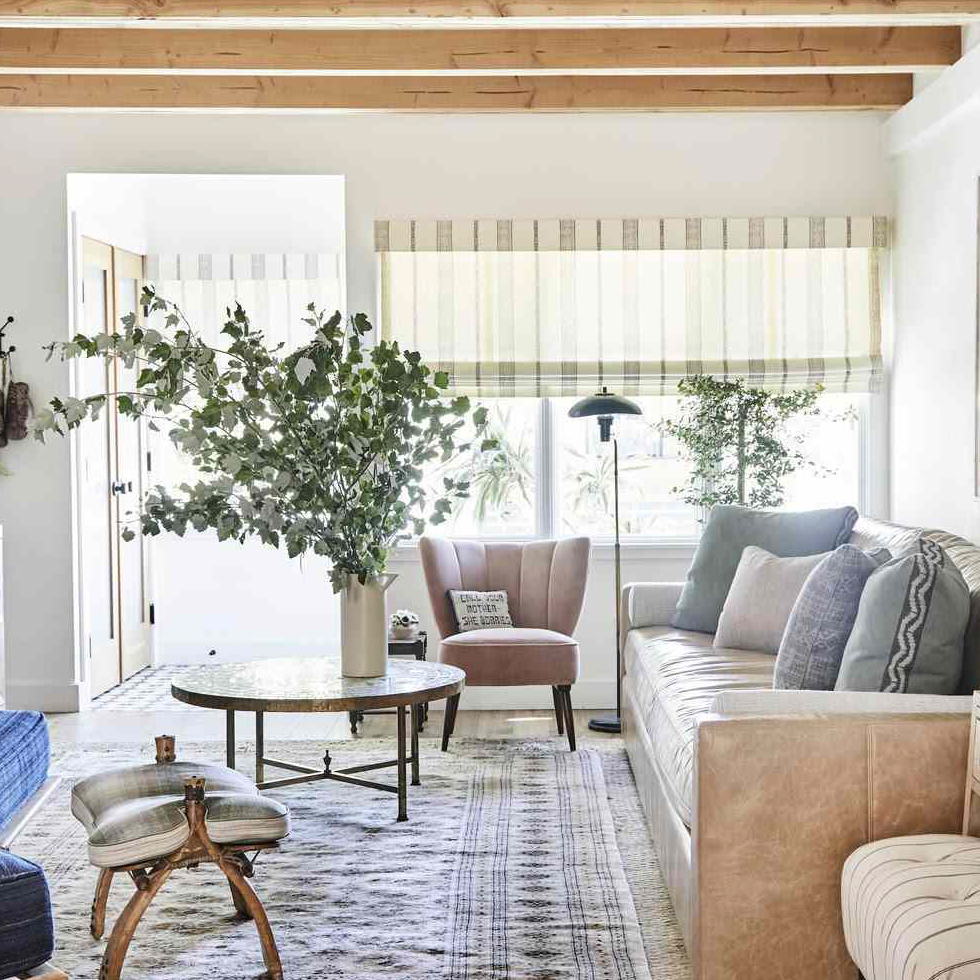 If you are interested in us, please feel free to contact us or leave us a message.