How to Choose a Modern Style Urinal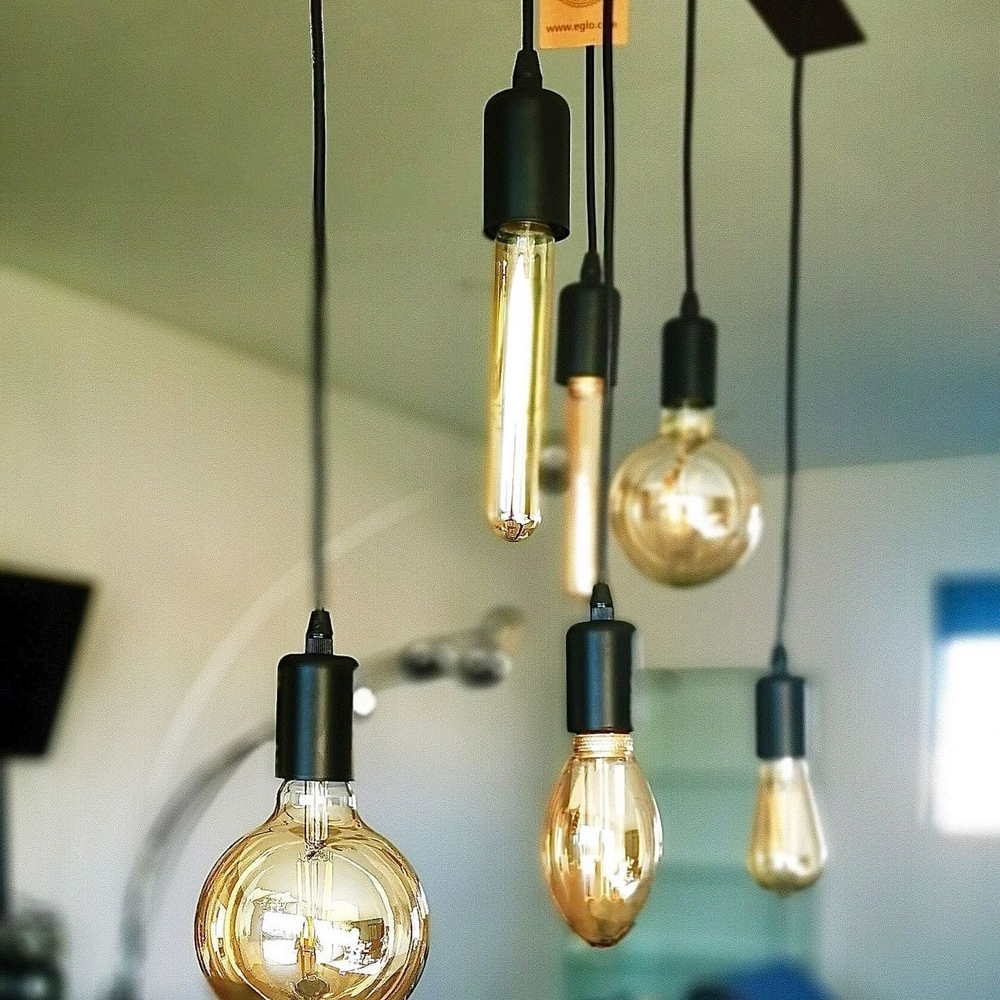 Modern style urinals add a clean, sophisticated flair to your restroom design that is often overlooked. While they may not be unseating toilets as the bathroom's most important product anytime soon, urinals are certainly growing in popularity with consumers looking to add a little more personality to their home bathrooms. This is partly due to the fact that urinals can be designed for a wide range of aesthetic preferences, from sleek and modern to classic and traditional.
The first step to finding the perfect urinal for your bathroom is to determine how many urinals you need and what type of installation you want. Urinals are available in wall mount and floor mount versions, and they also come in single or double-person options. If you are upgrading from a trough or pedestal-type urinal, it's important to make sure that your new model will work with the existing plumbing in your room. It is not uncommon for a plumbing technician to have to make some modifications to a bathroom's pipes in order to accommodate the new fixture, especially if the old fixtures are a different size than the new ones.
It's also a good idea to take measurements of your space before you start shopping for a new urinal, because not all models are the same size and some can be quite large. This will help ensure that your new urinal will fit in the space without any problems. In addition to size, you should also think about whether or not you want your urinals to be exposed or concealed and whether you would like them to have manual or sensor-activated flushometers.
Although urinals have changed relatively little over the years, they continue to be a popular choice in public restrooms and are generally much more sanitary than general purpose toilets. They are easier to use than a toilet stall because there are no fecal germs, no additional doors to open, and no seat to turn up or down. They also take up less space and require very little water to function. They are usually installed in groups along a common drain and supply pipe, allowing the same water to be used for all urinals and making cleaning a simpler task.
Some people are still squeamish about using urinals at home, but manufacturers have begun to introduce residential models with sleek designer looks in an effort to overcome this reluctance. Kohler, for example, offers a line of funnel-shaped urinals that it says are especially effective at keeping the bathroom clean.
Urinals are an integral part of many public restrooms and are found in places such as airports, hospitals, schools and restaurants. They offer several benefits, including being more sanitary than toilet stalls, taking up less space, and requiring less water than a toilet. They can also be more cost-effective than flush toilets, especially in busy locations where water usage is high. In fact, a urinal can save a lot of money by reducing the number of toilets in the facility and cutting maintenance costs.