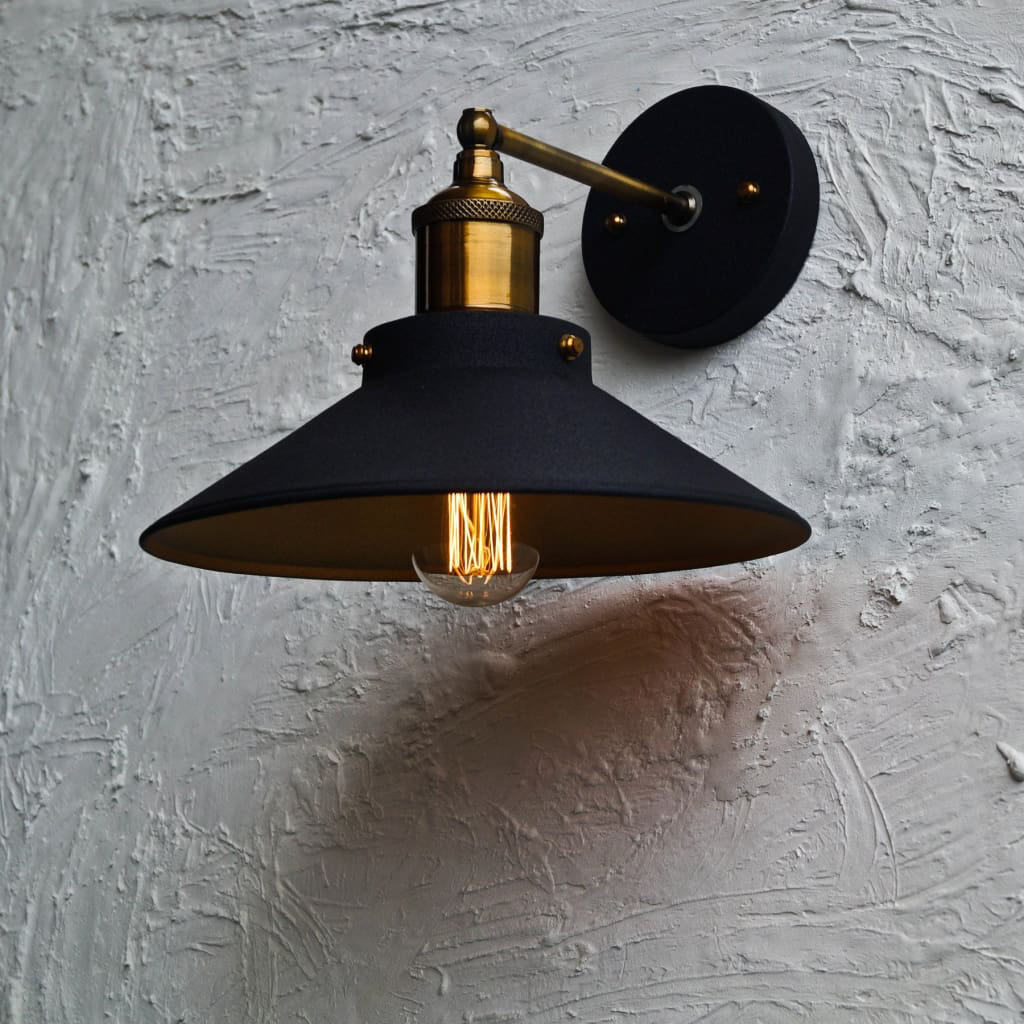 Chandeliers have a tendency to collect dust and cobwebs. Regularly dusting the chandelier with a feather or lambs wool duster should help keep your lighting fixture clean, but for more thorough cleaning you may want to take it apart and wash individual components. If you are comfortable on a ladder it is possible to do this in one manageable section at a time, but it does require planning and some preparation. Before you climb the ladder to work on your chandelier it is a good idea to turn off the power to the fixture at the wall switch or breaker box. Make sure you have alternative lighting nearby to ensure you can continue working even if you lose power.
If you decide to take your chandelier apart, first start by taking photographs or drawings of how it is put together. This will help you reassemble it correctly when you are finished. Before climbing the ladder you will want to prepare a cleaning solution; a mixture of one-part isopropyl alcohol to four-parts distilled water should do the trick. Also, have a bucket of lukewarm water ready to hand-wash each crystal element as you remove them from the fixture. When you are done washing each piece, let it dry completely before you place it back on the chandelier.
A lint-free cloth should be kept near by to wipe down the wires, frame and other delicate parts of the fixture as you go along. Be careful not to use ammonia-based cleaners as these can tarnish the gold or silver finish on some metal parts of your chandelier. Always wear gloves to prevent smudges from fingerprints on the crystals.
After you have reassembled your chandelier, be sure to check each light bulb for signs of moisture. Moisture in light bulbs can cause them to short circuit and stop working. If you see any of this, turn off the light and allow them to completely dry before turning it on again. You should also be sure to replace any burned out bulbs while you are cleaning the fixture.
When you are finished, your chandelier will look like new and will be able to shine brightly once again. If you are able to maintain a regular cleaning schedule, your chandelier should stay looking great for many years to come. The best way to keep a chandelier clean is to prevent it from getting dirty in the first place. Be sure to dust it regularly and clean it more thoroughly every few months with a feather or lambs wool duster. If you do this it will be very rare for the chandelier to need to be taken down and washed. It is also a good idea to rotate your ladder when you are cleaning the fixture, this will prevent you from twisting it around and potentially damaging the wiring. This also allows you to reach different areas of the chandelier more easily without having to move your ladder.