How to Choose Chair Leg Floor Protectors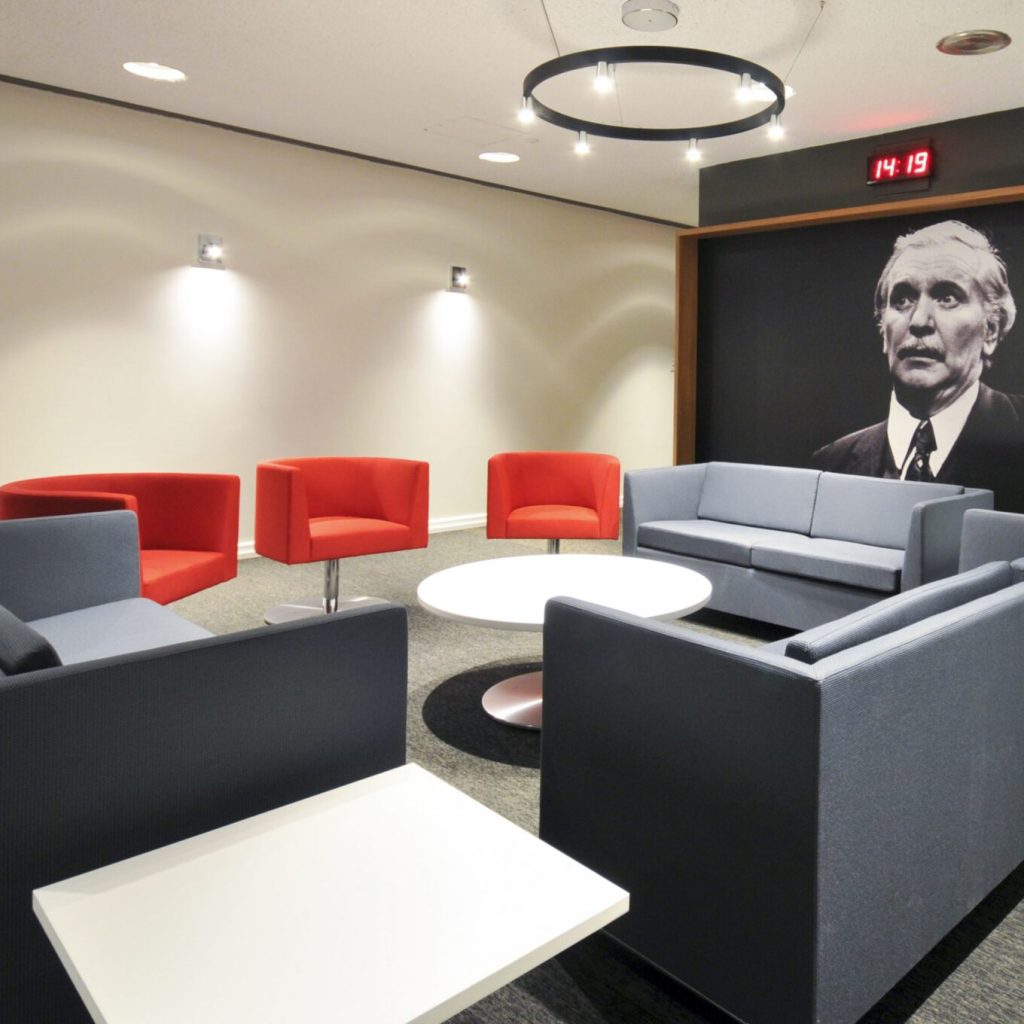 Chair legs tend to scratch, scuff and dent wooden floors and other hard surfaces, creating unsightly marks that can require expensive repair or even refinishing. But, if you have top-quality floor protectors for your furniture and chairs, you can avoid these costly pitfalls and enjoy your hardwood or other hard floors without any stress. The best chair leg covers are made from sturdy felt, foam or plastic and fixed to the bottoms of furniture legs to make them slide instead of scratching hard floor surfaces. Typically, they are attached to chair legs with adhesive or nails/screws and can be removed easily for cleaning. They are primarily used on wood floors but can be used for hard surfaces, like tile and laminate, too.
The best chair leg floor protection is durable, long-lasting and provides good cushioning so that you can move chairs around easily and your floors remain in pristine condition for as long as possible. But, you need to consider a few factors before purchasing your chair leg covers.
What type of floor do you have?
Most chair leg floor protectors work well on most hard floor materials but there are exceptions. For example, some will not be suitable for linoleum or carpets. You also need to think about the size of your furniture legs and the overall size of the chair, since some protectors may not be able to fit every possible size of leg.
Another factor to consider is the level of noise that your floor produces when a chair moves in and out. If it creates a screeching sound as it glides, then you may need to opt for a different kind of protector or a different type of flooring, like a carpet or vinyl-based flooring.
How much do you want to spend?
Chair leg covers vary in price, from as little as $0.50 to $2 or more for a set of four. The more expensive covers are usually made from higher quality materials, such as felt or foam, and they are designed to last for a longer time than cheaper options.
One of the most popular and reliable chair leg protectors is Scotch Heavy Duty Felt Pads. These come in a wide range of sizes and are easy to install. The thick felt provides good cushioning and the strong adhesive ensures that they stay in place. However, the pads can be difficult to remove and the adhesive may leave sticky residue on a hard surface when it is removed.