Feel Weightless With a Zero Gravity Chair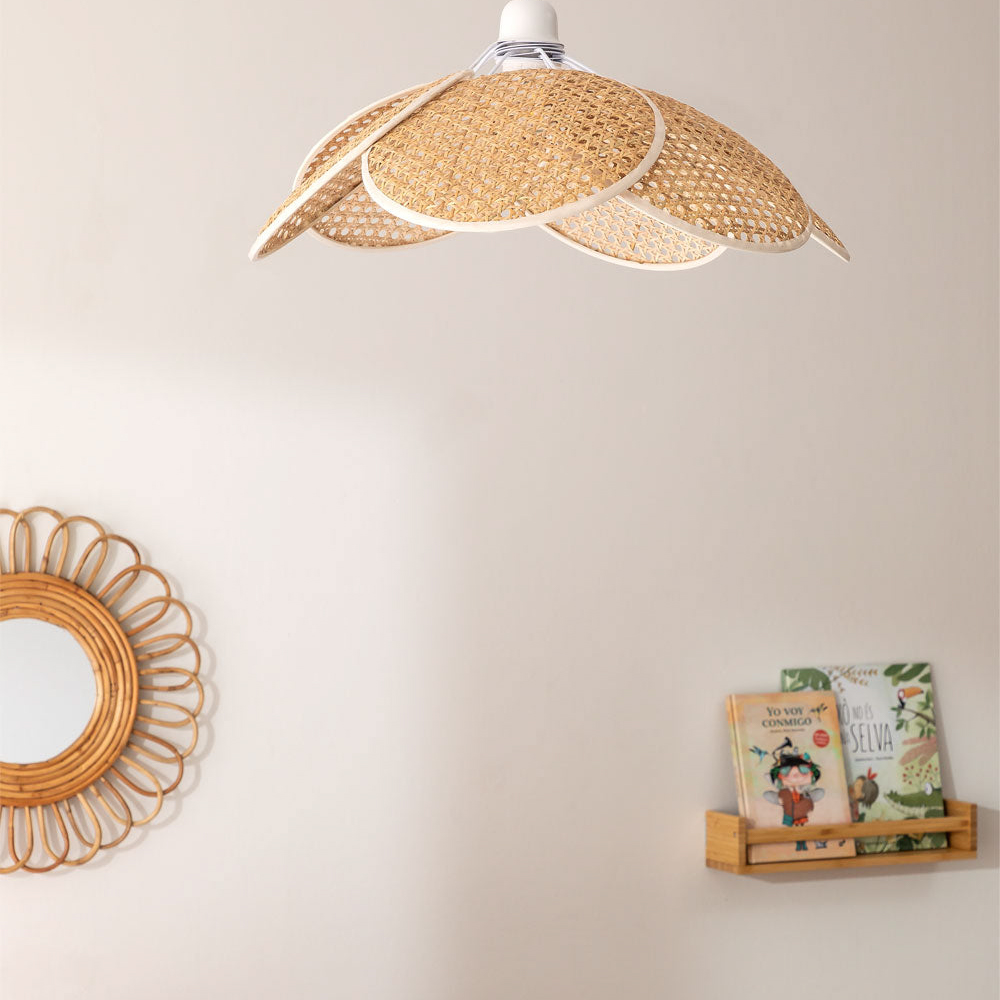 If you're looking for a chair that helps you feel weightless, then you should look no further than a zero gravity chair. These chairs are designed to allow you to recline in several positions that reduce pressure on the spine and ribcage, which can help alleviate back pain. They're also perfect for relaxing after a long day of work or playing. These chairs are usually made of a fabric like polyester and may feature wooden fittings for aesthetic purposes. They are typically upholstered with cushions, making them comfortable to sit in and a great choice for anyone who suffers from back problems.
Zero gravity chairs have many benefits beyond relieving back pain. One of the most obvious is that they help you improve your circulation. By reclining in a zero gravity chair, you can raise your legs above the level of your heart, which promotes blood flow throughout the body and can minimize swelling from varicose veins. This position also makes it easier to breathe and can be beneficial for those with sleep apnea or asthma.
These chairs are also great for improving posture and alleviating neck and shoulder pain. The reclining positions of the chair can also help strengthen your core muscles, which can relieve tension and prevent any existing injuries from getting worse. Some of these chairs also have the added bonus of being able to rock with your body movement, which can be soothing for people who suffer from anxiety or insomnia.
Whether you're looking for a zero gravity chair for your home or a portable version that you can take on camping trips, there are plenty of options available. Bed Bath & Beyond has a zero gravity folding chair with a padded headrest, levers to lock your desired recline position and a suspension system that provides the feeling of being in space. Its low price tag is another plus, making it a good option for those on a tight budget.
Another great option is a chair from Timber Ridge, which has better-quality materials and a larger capacity than most of the other zero gravity chairs. It can support up to 350 pounds and has a locking mechanism that keeps the sitter in their preferred reclining position. It's also a good choice for people who want a rocking zero gravity chair, as it has bowed leg stands that rock with the movement of your body.
In addition to reducing back pain, zero gravity chairs can also help you avoid health problems associated with a sedentary lifestyle. Sitting all day can cause you to gain weight, which is linked with a higher risk of cardiovascular disease and can lead to an elevated rate of cancer. While zero gravity chairs won't cure these conditions, they can make it much easier to get active and fight them off. By taking the pressure off your spine, reclining in a zero gravity chair can also lower your blood pressure naturally and improve circulation, which is important for fighting off these conditions.