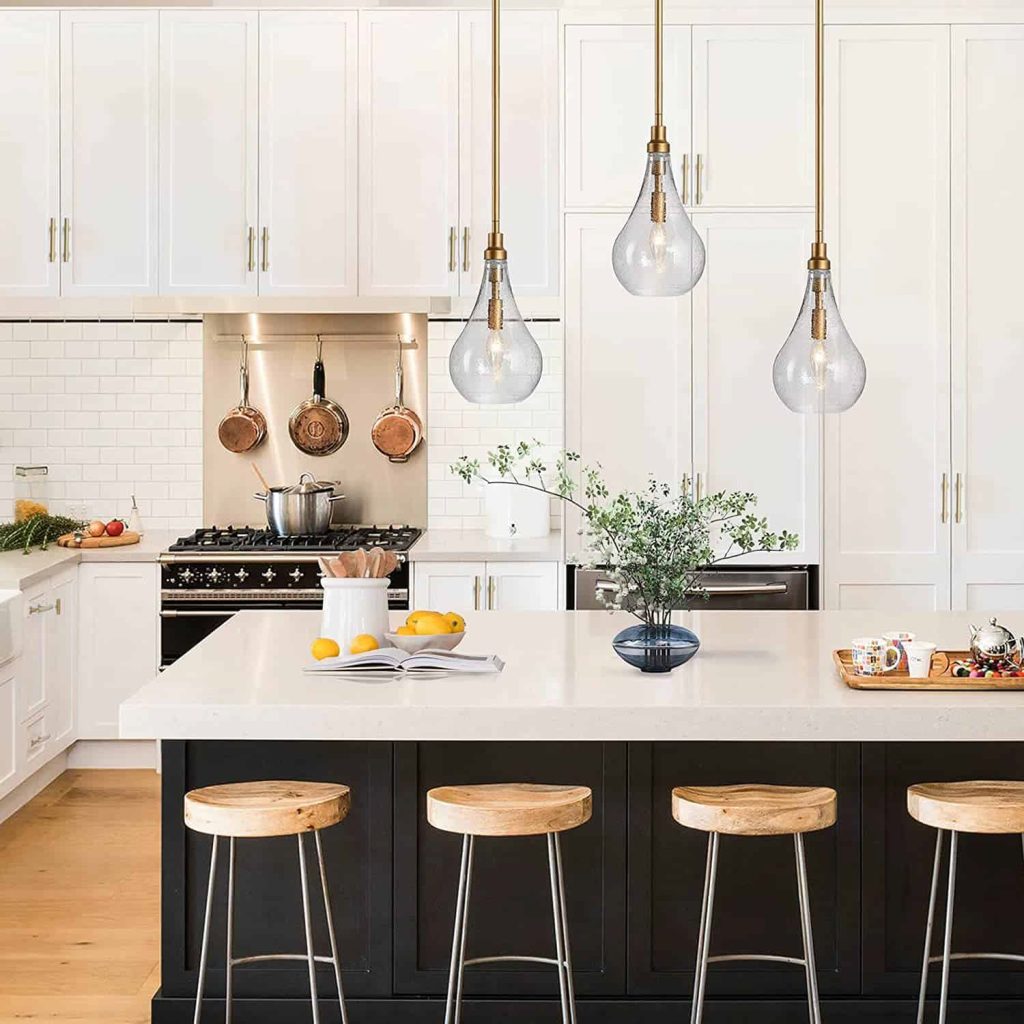 As we look back on the '90s, we remember a decade of pop culture that embraced fashion that was both bold and brash. From oversized sweaters to the resurgence of platform shoes, there are many ways to embrace modern 90s style and add a touch of nostalgia to your wardrobe.
With a nod to preppy nautical styling, Nautica was one of the most popular brands in the early '90s thanks to the success of its jackets and tees. A slew of colors and patterns brought the brand to the same lane as Polo and Tommy Hilfiger, with a more affordable price tag. While the brand is still going strong, its shirts and shorts have lost their original sheen to a more casual style. Checkered Umbro shorts, meanwhile, have been seen on everyone from B-boys to skater girls to the late Notorious BIG.
In the '90s, Nirvana frontman Kurt Cobain blurred gender boundaries with his androgynous style, which was embodied by his colorful tie-dye sweaters and ripped jeans. Courtney Love was also a champion of grunge fashion, rocking smudged eyeliner and bleached hair in a look that's often referred to as "Zeitgeist". The 1990s saw a rise in the popularity of high-shine fabric, which was a must-have in both men's and women's clothing. From sequin shirts to Gwyneth Paltrow's enviable velvet suit, this material is an easy way to elevate your #OOTD with a bit of glam.
As hip-hop began to split into different subgenres at the end of the '80s, rappers started wearing bucket hats as their favored headgear of choice. Paisley bandanas in the colors of each gang were used as a symbol of their gang affiliation, and made regular appearances on members of the Wu-Tang Clan and EPMD. While the trend has been carried into the present day, it's generally not a good idea to wear a colored bandana unless you have connections in the same area of town.
Starting in the early '90s, celebrities endorsed designer denim through their wardrobe choices, with tees under blazers becoming a popular style convention. This is a look that can be dressed up or down depending on the occasion, and many designers are embracing this iconic '90s fashion trend with tailored tees and blazers in both skinny fits and wide-leg silhouettes.
Platform shoes, worn by everyone from '90s movie stars to pop divas, made a comeback in the mid '90s. Today, designers are bringing back these unique shoes with more subtle styles that can be worn for both everyday and special occasions. The mini silk slip dress is a staple of 90s fashion that can be updated by pairing it with strappy sandals and layered gold jewelry for a glamorous look. For a more rugged option, cargo pants are also making a comeback in a variety of fabrics and colors. These baggy trousers have multiple pockets and rugged details that make them a perfect match for long-sleeved tees and knee high boots.