How to Choose the Right Kitchen Flooring for Your Remodeling Project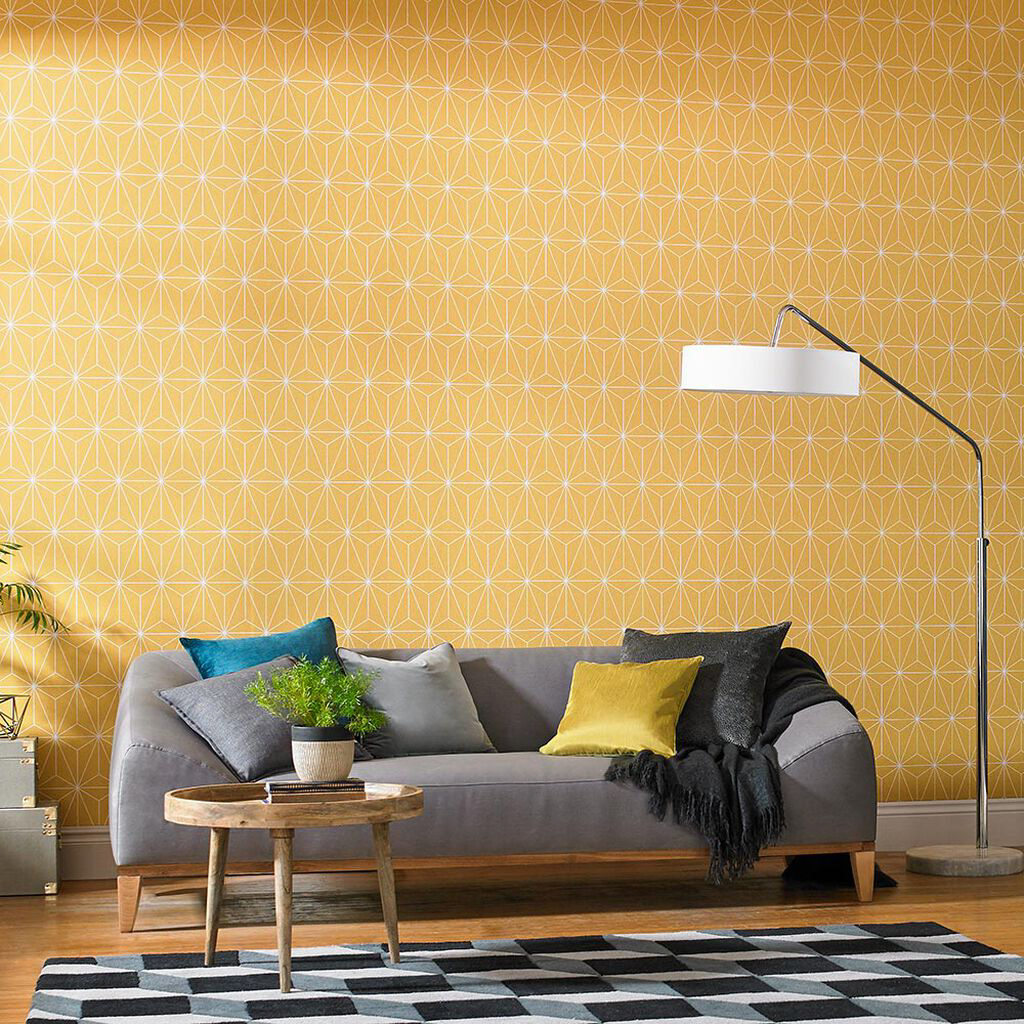 Your kitchen flooring has a big job to do: it has to stand up to a lot of foot traffic and shrug off spills and stains. It also plays a big role in your overall design. Whether you're remodeling your kitchen, building a new home or just redecorating, the floor you choose will impact every other element in the room.
A flooring and remodel professional can help you identify any special considerations that may be relevant to your project, such as moisture concerns. But there are many other factors that come into play as well.
For example, if you have small children or pets, it's wise to invest in a more durable material that can withstand the wear and tear that comes with a busy household. Or, if you spend most of your time standing in the kitchen cooking or baking, an eco-friendly material like cork is gentler on your feet than hard surfaces such as tile and can make for a more comfortable work surface.
Laminate is another versatile choice that is very affordable and comes in a wide variety of styles and colors. It's easy to install and, if properly cared for, will last a long time. However, it is important to choose a laminate that is moisture-resistant as some do not hold up well in damp conditions.
Sheet vinyl is another budget-friendly option that can withstand the wear and tear of the busy family kitchen and is available in many styles, patterns and colors to coordinate with any design scheme. It's also a good idea to choose a vinyl with an enhanced core layer, which makes it more resilient than traditional vinyl.
Tile is a popular kitchen flooring choice because of its durability, water resistance and the vast array of shapes, sizes and colors that it comes in. You can even find porcelain wood-look tiles that can give you the look of natural hardwood floors without the pitfalls: it's easy to clean, scratch-resistant and won't be harmed by hot cookware or dropped pots and pans.
But keep in mind that tile is prone to grout discoloration and needs to be resealed regularly. Plus, it's not the best choice if you have small children or pets as it can be slippery, especially when wet.
Hardwood is another flooring material that carries an upscale appeal but requires regular maintenance and refinishing to maintain its beauty. Look for domestic woods with a high hardness rating such as hickory, maple and oak, or exotic woods like Brazilian walnut or Santos Mahogany.