Lighting Design Trends 2023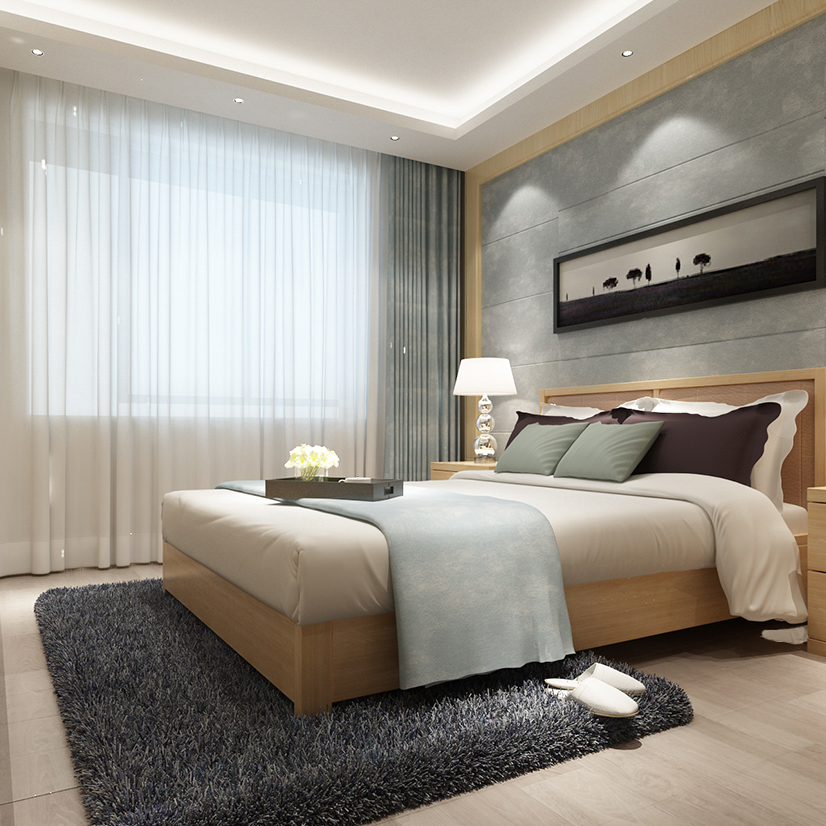 Lighting plays a huge role in the way your home looks and feels. From bright overhead lights to sleek sconces, the right fixtures can make or break a room. The good news is that, thanks to new technology and creative artisans, the possibilities are endless.
Whether your home is transitional, Modern Farmhouse or Grandmillenial, the latest lighting design trends 2023 offer something for everyone. With comfort living on the rise, look for a focus on natural materials, organic shapes and artistic designs. Plus, the ever-popular midcentury-style fixtures continue to dominate, adding a timeless touch that blends well with all other styles.
If you want your home to feel fresh and inviting, consider adding sculptural lighting that will give a soft and relaxing vibe. In addition to their graceful lines, these fixtures are great at zoning seating areas and providing a focal point for a room. You'll also find curvaceous forms and arch structures in furniture trends and rug designs, so they work beautifully together to create spaces that feel relaxed and cozy.
Another trend that's gaining traction is the use of raw, natural materials in light fixtures. From wicker and rattan to wood beads and jute, these elements add texture and a sense of the outdoors to your home. They also pair beautifully with current kitchen design trends, like wooden cabinets and finishes in natural colors, and can be used to create a rustic, beachy or farmhouse feel.
Metallic lighting has also become popular, especially those that are made to resemble bronze or gold. These pieces often feature a patina finish that's achieved by exposing the metal to heat over time, giving it a lustrous glow. You'll also see a wide array of metallic lamps infused with rainbow hues, produced by the "annealing" process that occurs when steel or titanium is heated.
Organic shapes, sculptural elements and artful designs are emerging in ceiling lights as well. For instance, a scroll through the ceiling lamp collection at CB2 will reveal lights that are designed to resemble sculptures or even paintings. These fixtures have softer lines and a more artsy feel than the industrial and MCM sputnik designs that were once so popular.
While neutrals have always been a popular color choice in lighting, we're seeing a shift toward bolder colors. This is particularly true for pendant lights, where many designers are incorporating shades that are almost holographic in appearance. For example, this pendant from Corbett lighting features a shade that has an almost iridescent quality and is finished in bronze, black and white.
Other bold lighting options include fixtures that are designed to be wall sconces, freeing up floor space in your home. These can be hung above entryways, bedrooms or bathrooms to provide task and general illumination. They can also be placed in alcoves to highlight artwork or decorative objects. These sconces are ideal for those who are short on wall space or simply want to transform their existing sconces with a more unique design.